Technical facilities
We have specialised technical facilities that allow us, among other things, to excavate machine foundations and process openings and to anchor equipment. Our company's equipment also enables us to transport oversized goods. In addition, our employees are authorised to operate forklifts, cranes and other equipment when carrying out work.
Our technical facilities are equipped with:
We have specialised equipment at our disposal:
Ormig specialised mobile crane of the pick-up and carry type with a lifting capacity of 40 t
forklift trucks 2 - 9 T
telescopic handlers 3.5 T with a reach of 14 m
platforms for working at height
hydraulic lifts
transport rollers
specialised equipment for the installation of equipment.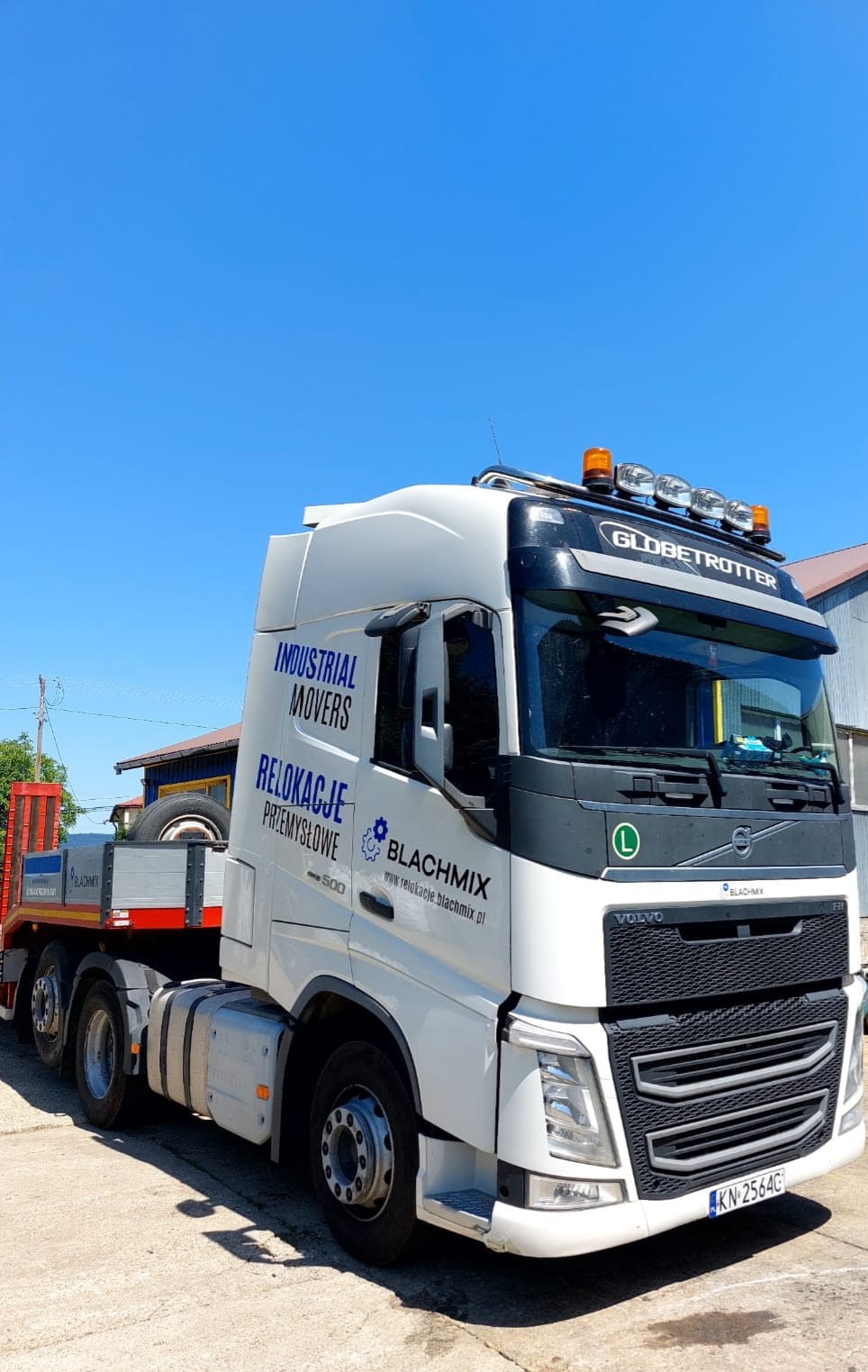 Our services include:
machine foundations (including design)
anchoring of machinery
process openings