It was one of our biggest projects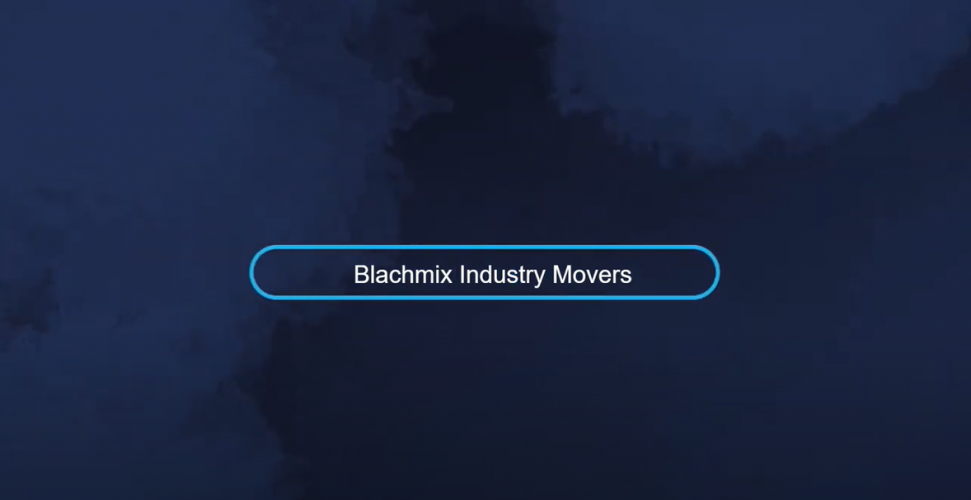 02.11.2022
It was one of our biggest projects
The Blachmix company has just completed a several-month-long disassembly of the tube rolling mill in Siemianowice Śląskie.
We invite you to watch the movie that shows the enormous amount of work that has been done by our team for special tasks!
We would like to thank all the companies that cooperated with us at that time, as well as all employees.
There are more and more new challenges ahead of us, which we are looking forward to.
We invite you to watch