How is the installation for the assembly of machinery carried out?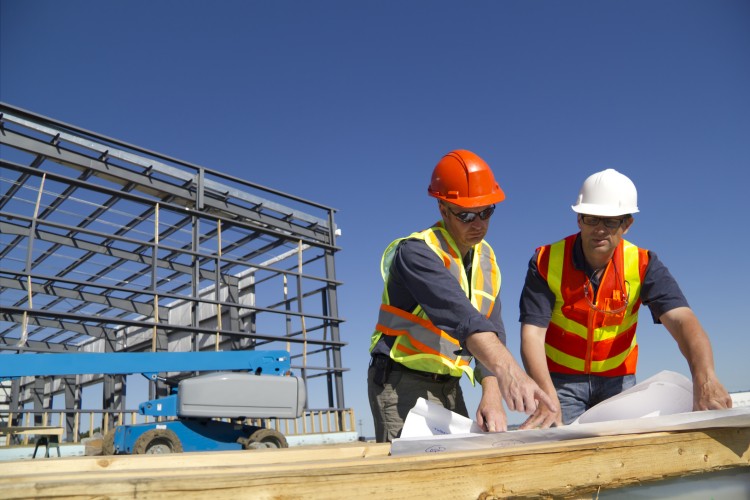 23.11.2021
How is the installation for the assembly of machinery carried out?
The construction of production lines, the erection of industrial plants requires the construction of electrical installations and the correct assembly of a number of machines and devices. It is extremely important to ensure that appropriate - read safe - conditions are in place, in accordance with current occupational health and safety or building regulations. How should the installation for the assembly of machinery be carried out?
How are jobs created in a production facility?
Assembly lines ensure efficient and effective operation in any industrial plant, as do production or disassembly lines. They require a range of equipment assemblies in their construction: conveyors, support machines, robots and industrial manipulators. Each of the steps leading up to the commissioning of the machines must be preceded by the design of the production line, regardless of whether the installations are being built from scratch or as an action to modernise the customer company's machinery stock.
Where do I start with the installation of the machinery?
The correct layout of the machinery in the available working space will have a bearing not only on the ergonomics of the work, but also on the company's ability to maximise profit. For this reason, the design phase is one, if not the most important issue to be carried out when carrying out the installation for assembly. The design should be completely bespoke to the client's needs and carried out with attention to the smallest detail, in order to prevent any loss of efficiency and productivity of the machinery in the plant.
It is impossible to carry out the assembly of machinery correctly without knowing the company's processes. A list of equipment and machinery must be prepared, the number of workstations required must be recorded, so that each one has access to the correct production area and the utilities it needs. Throughout the process, checking the load-bearing capacity and preparation to accept heavy loads of the ground or the foundations of the industrial facility must not be overlooked, as this will form the basis for the safe use of the machinery.