News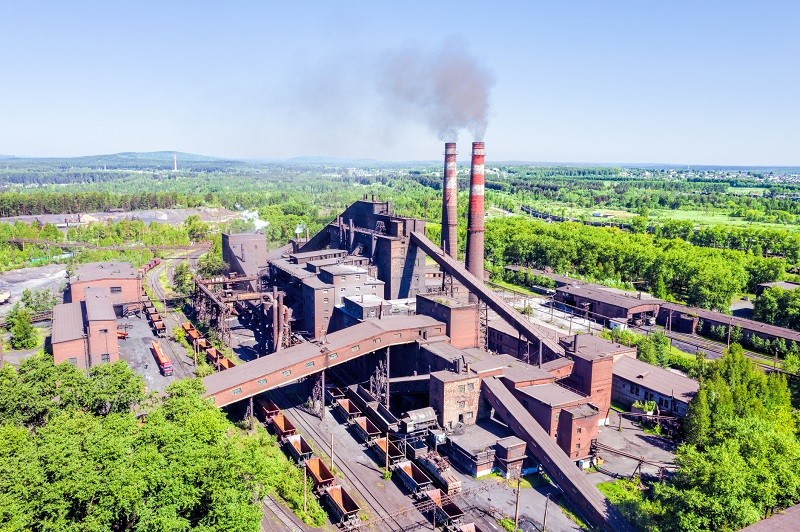 13.08.2021
What is industrial deglomeration?
The activity of relieving the excessive concentration of industry in an area is called industrial deglomeration.
See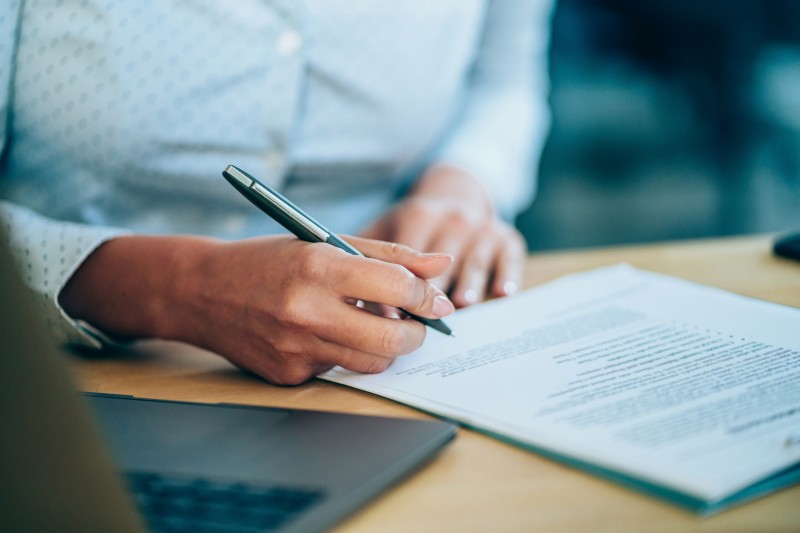 14.07.2021
How to prepare technical documentation for the relocation of machinery?
The relocation of machinery consists of many steps, which must be well planned and carried out under the supervision of specialists. The individual steps include disconnecting the machinery and equipment from the utilities, dismantling the machinery and equipment, packing and securing it for the journey, transporting, unloading, assembling, levelling, connecting and restarting. An essential element of any well-conducted relocation is technical documentation.
See