How to prepare an assembly line for relocation?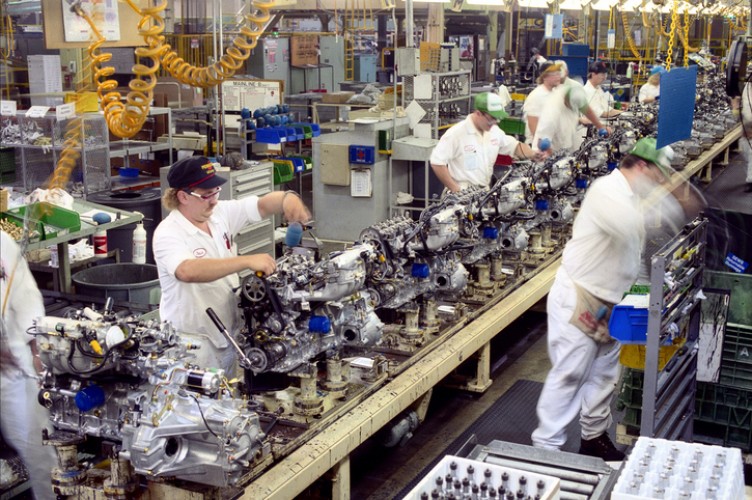 21.05.2021
How to prepare an assembly line for relocation?
Industrial machines are usually highly complex production lines that are used in various industries. Due to the nature of their construction, they require extremely careful handling during transport, also known as relocation. Such a task as relocating a production line is best entrusted to professionals who are aware of the need to properly secure the equipment during transport and will properly dismantle and later reassemble it at the specified location. Do you need technical knowledge and experience to do this? - this can be confirmed by the specialists at our company Blachmix - relokacje, who will be happy to share with you the most important issues related to machine relocation.
When is it necessary to relocate an assembly line?
Typically, we are approached by customers who need to relocate their assembly line to a completely new location or plant, either because the equipment has been sold or leased, or because the plant has been reorganised and the production line has been relocated to a different location, such as a newly constructed building. However, regardless of the target distance that a particular industrial machine will have to travel, be it transport within the company or transport planned internationally, we always take certain steps to safely relocate the equipment entrusted to us.
What steps need to be taken before relocating an assembly line?
In the case of relocating an assembly line, any mistake can have very costly consequences, which is why it is advisable to work only with specialists who are up to the task. The company that is to carry out the relocation of the assembly line faces the challenge of developing a detailed plan for the entire project, which will take into account in detail the need to dismantle a particular machine or group of machines. The specifics of the line must be taken into account, as well as the appropriate packing of parts, their description and protection. Only then can the loading of the machinery and equipment be considered, and the transport planned in such a way that it can be done as quickly as possible, so that the plant entrusted with the task of transporting the machinery has as little downtime as possible, thus minimising its losses. The next step is to unload the equipment at its destination and reassemble the machines. Sometimes this requires setting them on a ready-made foundation or erecting this foundation from scratch. Only then can the production line be connected to the utilities and put into operation. Always carry out a function test of the handed-over equipment after assembly to ensure that everything is working as it should.