What is it like to move machinery by sea transport?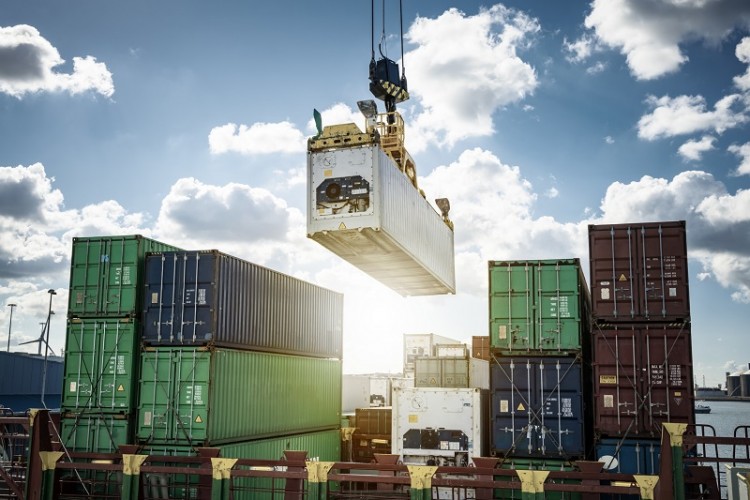 07.05.2021
What is it like to move machinery by sea transport?
Maritime transport is often the only logical choice for moving large-scale machinery over long distances. Carrying out such a relocation requires not only organising the right transport links, but also properly dismantling, transporting, securing and assembling the equipment.
Preparation of machinery for transport
Before the machines can be transported, they must be disconnected from the installation and dismantled. In some cases, their large size dictates that they be disassembled into smaller pieces. Even at this stage, entrepreneurs may need the help of specialists to do this correctly without damaging the equipment. The choice of a transport chest, which will provide direct protection, can also be of great importance. This is made of waterproof plywood or wood with additional protection against moisture. The relocation of industrial machinery also takes into account its transport from a location from the company's headquarters to the port and from the receiving port to a selected point in the country. It is therefore necessary to organise road transport and assemblers to reassemble the machinery. Most often, standard semi-trailers, containers or rail wagons will suffice for land transport.
Completion of legal formalities
A chest intended for sea transport must be properly closed and labelled and then secured in the sea container. This is known as stowage, i.e. the precise positioning of the cargo and the securing of all moving goods. This prevents damage resulting from movement and also affects the stability of the transport facility. The entire transport procedure must take into account the regulations in force. Customs clearance documents, i.e. a clearance authorisation, packing list and goods documents (properties, dimensions, lashing method, concentrated weight, etc.) are necessary. Only then can the machinery be transported on ships legally and without delay. The equipment may be transported with tools for assembly, so care must also be taken to secure items of this type.
Protection of machinery against harmful agents
Machinery transported by sea is exposed to the damaging effects of moisture, salt air, temperature spikes and shock from storms. Added to this is the rather long journey time, which increases the risk of problems. This necessitates securing the cargo in such a way as to prevent flooding of the container or movement of machinery in it. Depending on what the customer's requirements are, other forms of securing goods may be needed. Special paper, anti-corrosion film and lubricants are used to protect equipment from the damaging effects of air and seawater to prevent rust. Sensors are also used to indicate humidity levels, temperature or tilt.